Field Service Management software that increases productivity, reduces costs and increases customer lifetime value.

Increase Productivity

Boost Efficiency

Lower Costs

Increase Customer Lifetime Value
Optimise your field service operations and increase customer satisfaction & retention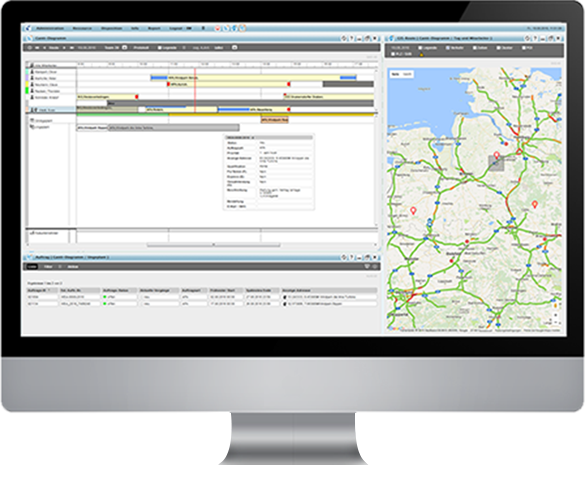 Our field service management solution ensures you exceed your customers' expectations by always meeting your SLAs. Empower your field service technicians while reducing costs and inefficiency across your business.
Effectively manage high volume work orders or complex service requests through our end-to-end field service management solution, available on-premise or cloud based.
Benefits that can be measured
Save Costs


47%Reduction in travel time and costs
Increase Productivity


2XIncrease in jobs per technician
Proven Customer Success


76%Increase in customer satisfaction
"The solution fully contributes to our strategic objective of 'Customer Focus', as one of our major goals is the reduction of the time to repair which is a huge driver for satisfied customers"
Dieter Vorbeck, Head of Network Operations @ Unity Media
Our Customers