Benefits to your Business

Always Meet
SLAs
Improve first time fix rates and ensure the correct technician is equipped to get the job done on time, every time.
Outcome:
2X INCREASE
IN TECHNICIAN PRODUCTIVITY

Lower Service
Operating Costs
Reduce distance travelled, fuel usage, and associated costs with intelligent route planning and optimization. Plus, it's good for the environment too.
Outcome:
47% REDUCTION
IN TRAVEL TIME

Increase Customer
Satisfaction & Retention
Reduce time to fix with faster reaction times, guaranteed time slots for appointments and real-time communications.
Outcome:
38% REDUCTION
IN TIME TO FIX
Our Customers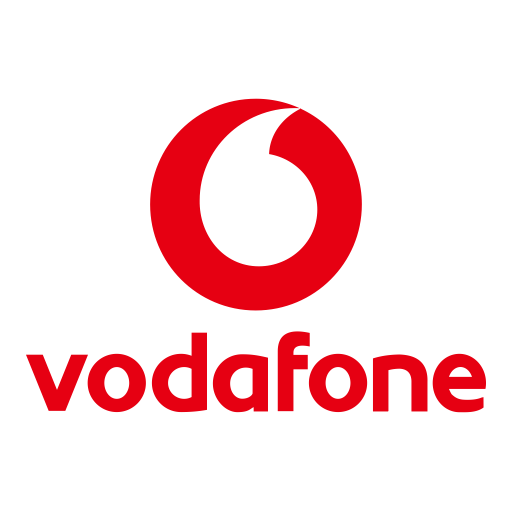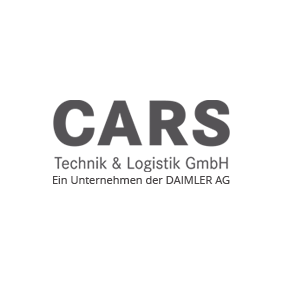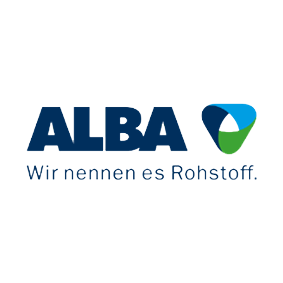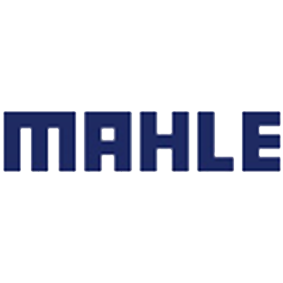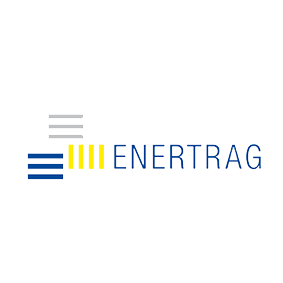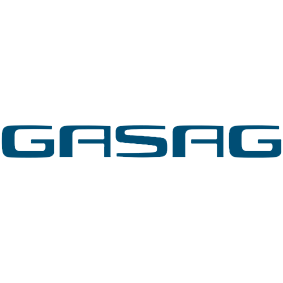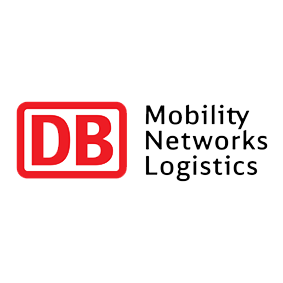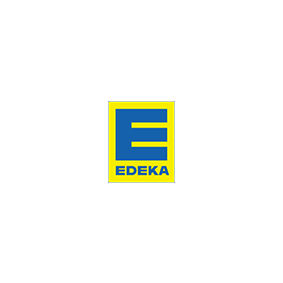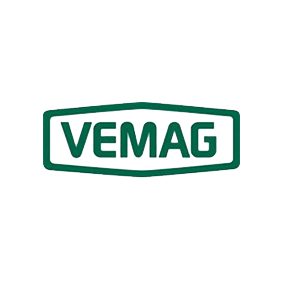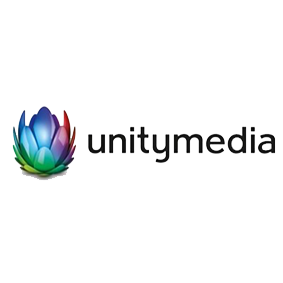 Customer Success Story
"The solution fully contributes to our strategic objective of 'Customer Focus', as one of our major goals is the reduction of the time to repair which is a huge driver for satisfied customers"
Dieter Vorbeck, Head of Network Operations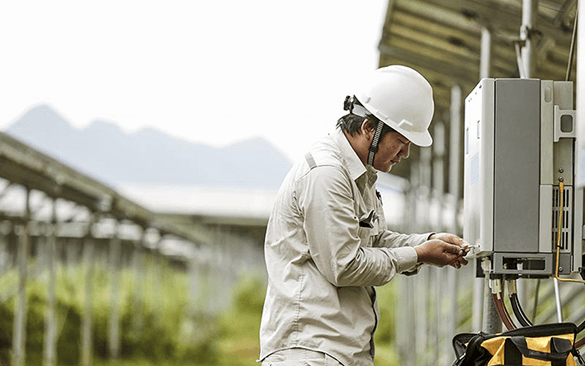 Who? When? Where?
We understand that resource planning is highly complex.
Knowing which worker is appropriately qualified and equipped to fix a customer issue on the other side of the country can be a major challenge when you're trying to meet customer SLAs, increase worker efficiency, reduce costs and keep your customers happy.
The key to overcoming these challenges is to ensure you have an innovative and agile field service management solution that is seamlessly integrated into your established business processes. We understand that field service management needs to increase customer lifetime value, not your workload.
Optimise your field service operations and increase customer satisfaction & retention
Our field service management solution ensures you exceed your customers' expectations by always meeting your SLAs. Empower your field service technicians while reducing costs and inefficiency across your business.Effectively manage high volume work orders or complex service requests through our end-to-end field service management solution, available on-premise or cloud based.